AUTOMOTIVE ENTHUSIASTS
We are a team of talented enthusiasts and experienced professionals engaged in development and testing of automotive technologies.

Since 2012, we have been active in the field of information technologies, focusing on a whole range of ITC services ranging from outsourcing to service and local support to comprehensive management of information systems of large corporations and manufacturing companies. In a short period of time, we have gained certifications from market leaders such as Microsoft, Cisco, IBM and VMWare, and a number of prospective customers. 

New market opportunities in recent years have allowed us to specialize exclusively in development and testing of technologies in the automotive industry. In conjunction with experience of the German ZF concern, we have become a fast-growing provider of these services in the Czech Republic. Thanks to growing demand not only on the Czech market, we decided to extend our scope to Slovakia. Our development can also be noticed thanks for our relocation to a new, modern office space in the center of Prague, establishment of a new branch and meeting requirements of the ISTQB Silver Partner certification.

We are a holder of ISO 9001 quality certificate and we are getting ready for other certifications in the automotive industry.

CORPORATE SOCIAL RESPONSIBILITY
Integration of social and environmental aspects into our day-to-day company operations and customer interactions are important pillars of our company. We provide financial support to public non-profit institutions and people in need, we support community initiatives, recycle waste in our offices, and are a proud employer of Good Angels (Dobrý Anděl).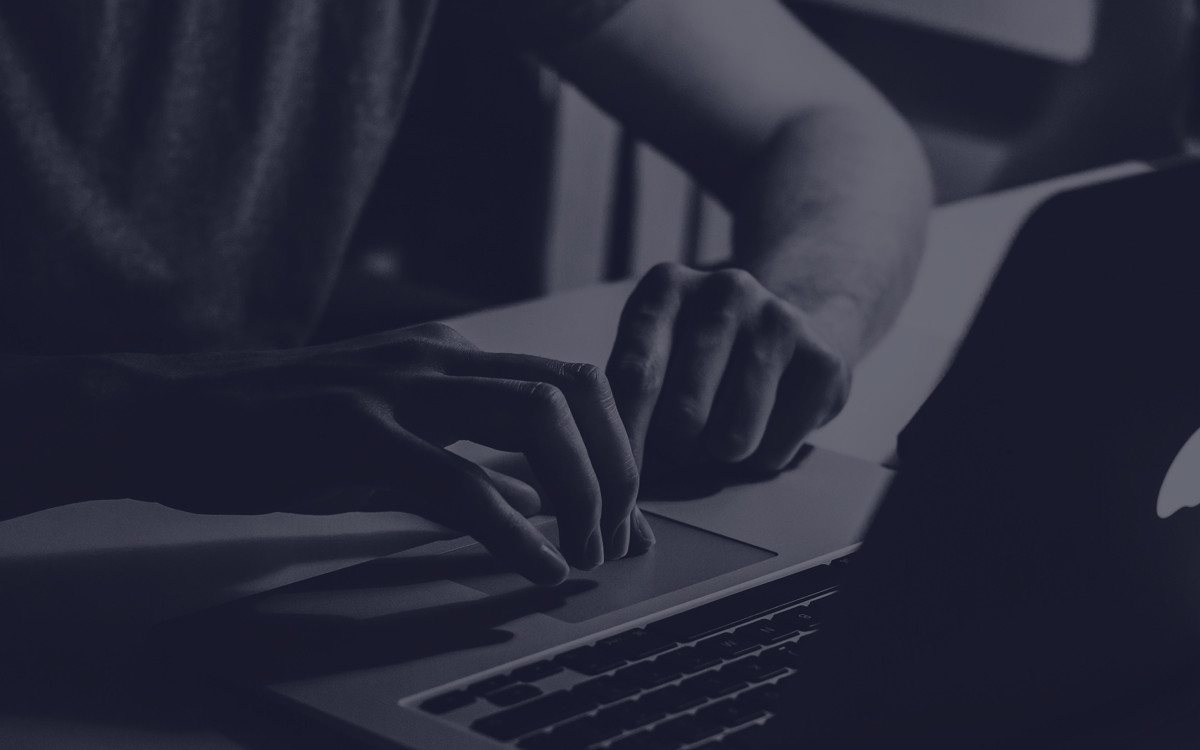 Automotive SW test engineer
Do you want to participate in the development of cars of the future and gain specific know-how in the perspective industry? Would you like to work in a friendly and informal environment? Join us!
Automotive SW test manager
Do you have great communication and organization skills that you would like to use in a perspective industry? Do you enjoy managing teams and projects? Would you like to work in a friendly and informal environment?