ENTRUST US WITH YOUR PROJECTS
CIT Services EU s.r.o. is a genuine Czech engineering company. Since 2012 we have been helping our significant clients grow and reach their goals. We specialize in development, testing and innovations for automotive industry.
Years of experience
Quality & effectiveness
Customer orientation
Precision in executing
WHAT DO WE DO
ENGINEERING COMPETENCE CENTER
Our automotive technology engineering competence center offers tailor made solutions for automotive, production and engineering services suppliers & providers. The work of our experienced experts includes a wide range of competencies that we process and return back to you as a completed project. High demands on quality and efficiency of services are always our clear priority.


Input and identification of an issue
Well-arranged output for our client
TESTING A CAR OF THE FUTURE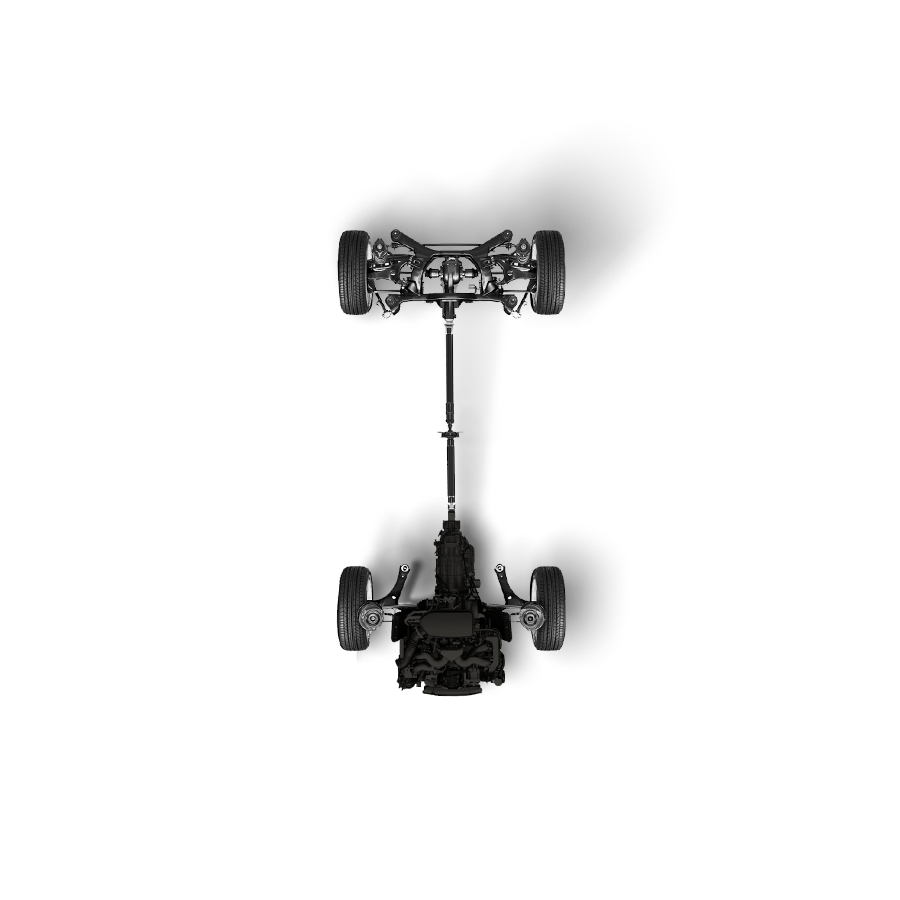 Correct chassis adjustment is key to transferring power to the road, absorbing inequality, driving comfort and safety. Dynamic simulations and test rooms are used to test the life of a chassis and bodywork. Determination of operational stress, stiffness measurement and deformation using FEM technology are the basis.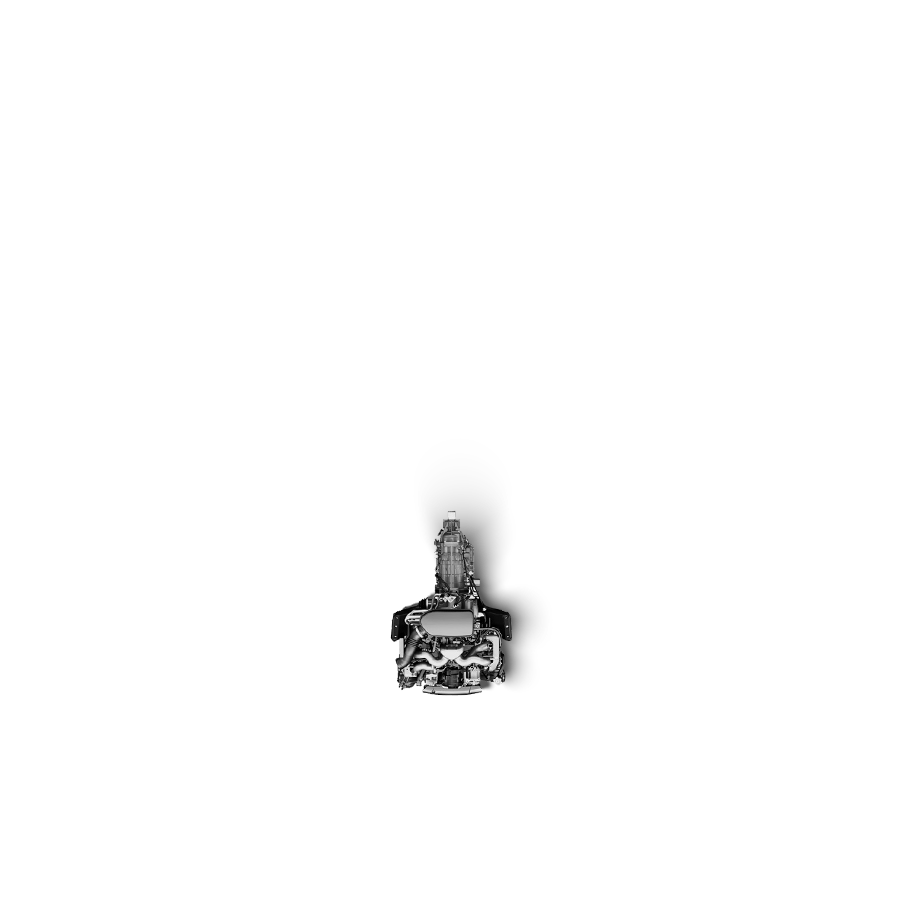 The heart that carries the life of a car must be tested on HiL simulation devices where software is tested in electronic control units (ECU). HiL is the ideal simulation platform. Its software can simulate a real car. The electronic control units are connected to this platform and can be tested without a need for the entire car. This reduces the costs and speeds up the development process of cars.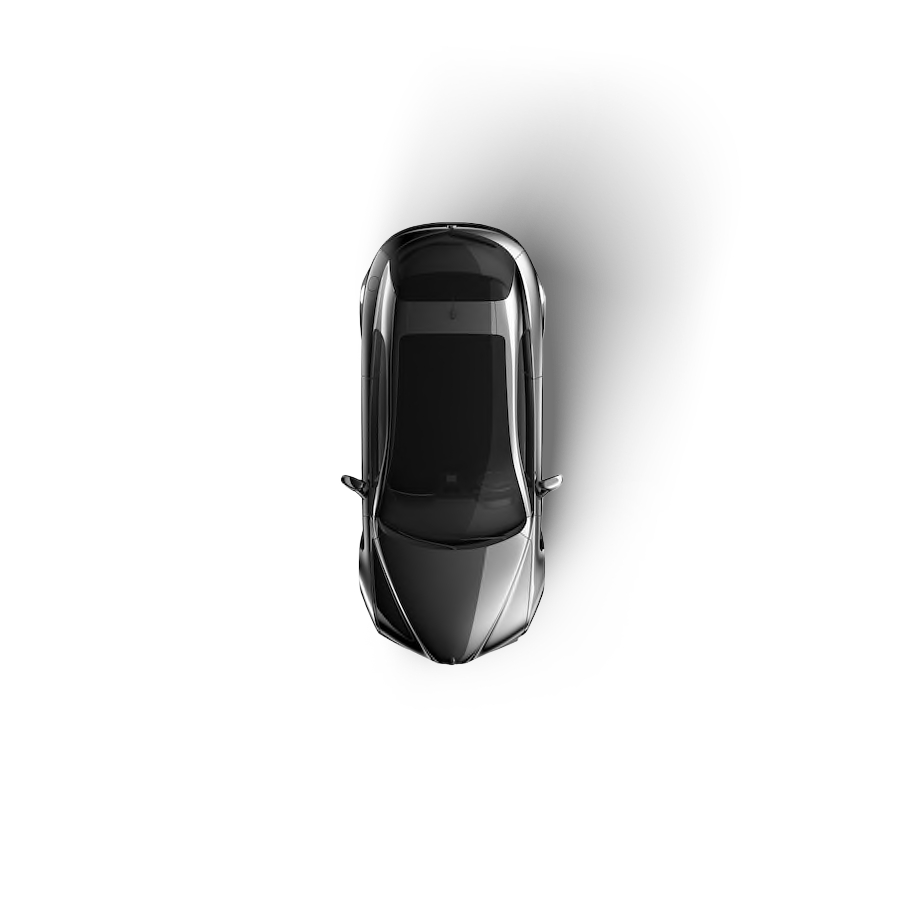 Everything must be properly checked in order to see if it works reliably as a whole. The basic aim is to deliver a high-quality and safe car tested during long-term driving tests.
Our measurement systems collect data during the tests that are later on analyzed and evaluated. The information is then handed over to the development team to resolve potential issues.
STATISTICS
OUR WORK IN NUMBERS
Virtually driven kilometers
87642
WE CO-OPERATE WITH THE BEST
We have been working with CIT for more than two years. What I value the most is that their correct, factual and professional approach to solving issues. Their competencies keep growing with time and experience. CIT was able to find capable resources for our project within the given timelines. They are helping us reach our goals. I can recommend CIT.

Ing. Josef Markgraf

Manager Software Testing Division P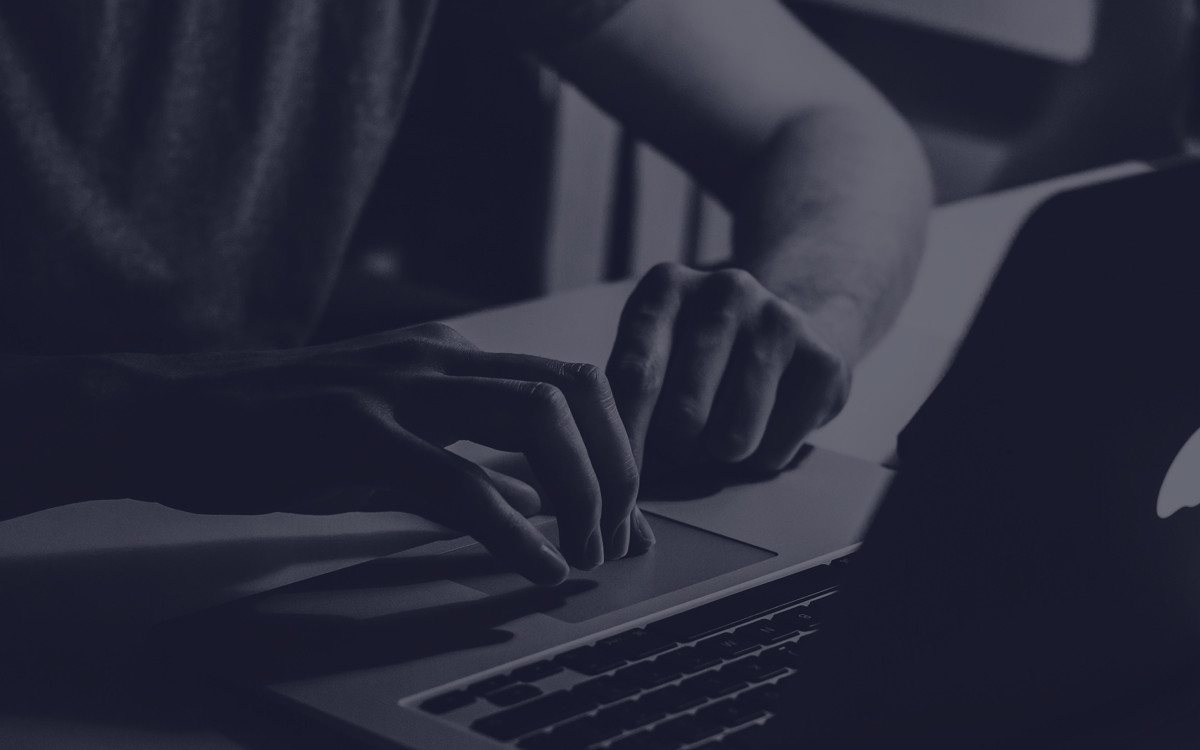 Automotive SW test engineer
Do you want to participate in the development of cars of the future and gain specific know-how in the perspective industry? Would you like to work in a friendly and informal environment? Join us!
Automotive SW test manager
Do you have great communication and organization skills that you would like to use in a perspective industry? Do you enjoy managing teams and projects? Would you like to work in a friendly and informal environment?